Welcome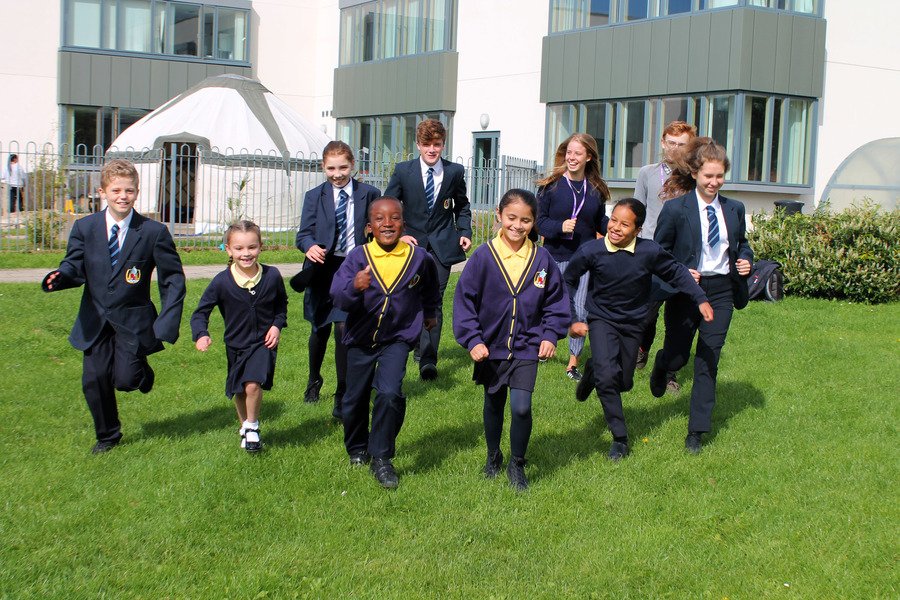 Welcome to St Gregory the Great, an all through Catholic school in the city of Oxford providing education from nursery to sixth form. We are a fully comprehensive school in the archdiocese of Birmingham and we pride ourselves on our warm, inclusive, and happy community, where children of all faiths and none are welcome to share in our high aspirations and ambitions.
We live out our ideals by caring for students from their earliest days in education right through to their move into work or further education and training. Our thriving sixth form means that older students help to mentor and coach our youngest students, and show them pathways to success.
Our motto 'opera in caritate' is based on the words of St Gregory and it is our 'work through acts of love' that underpin all that we do. Each child is uniquely created in the image and likeness of God, and they are loved and challenged to grow in maturity and confidence so they can be the best person that God has called them to be.
We have high expectations of good conduct and self-discipline set within a happy and caring environment. The culture and ethos of our school is one where we all have high aspirations to achieve. As a team of dedicated and specialist staff we work together to enable each student to realise his or her potential. We aim to help everyone in our community to grow in faith and to make the most of their innate ability.
St Gregory's is a special place with many special qualities. Our prospectus will tell you more about what we have to offer, and give you a snapshot of the school, and our website provides updates on news and events. However, there is no substitute for a personal visit. If you are considering becoming part of our school, as a teacher, parent, student or volunteer, you are warmly invited to come and experience our school in action, not just on open days, but throughout the year