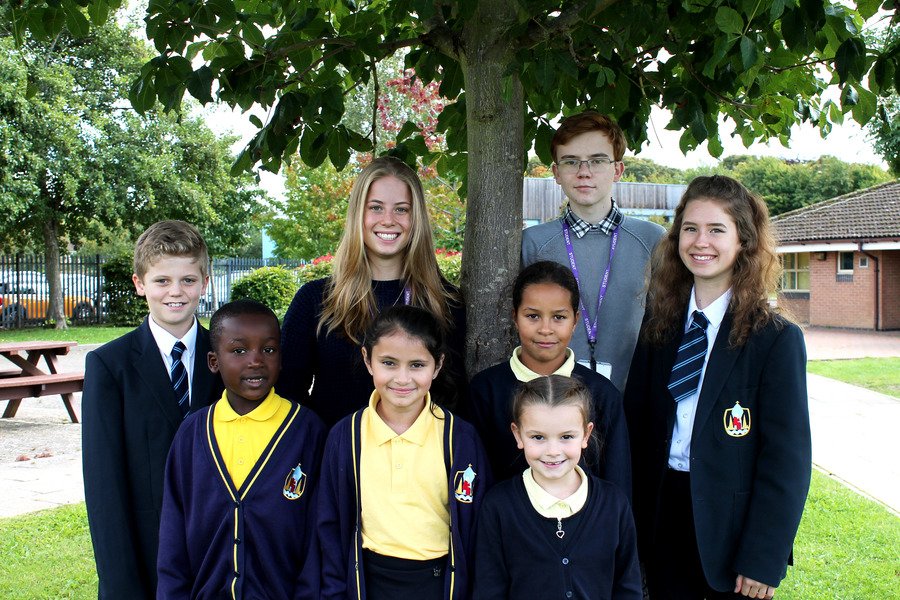 The DfE guidance advises that the fundamental British values which schools should promote are:
Democracy
The rule of law
Individual liberty
Mutual respect for and tolerance of those with different faiths and beliefs.
All DBMAC academies, including St Gregory's, will take steps to promote British values by:
Using teaching resources from a wide variety of sources to help pupils understand a range of faiths.
Embodying democracy within the ethos and culture of the school – within a framework of rules and regulations which are there for the benefit of all.
Ensure that all pupils within the school have a voice that is listened to and demonstrate how democracy works by actively promoting democratic processes such as a school council, whose members are voted for by the pupils.
Including material in the curriculum which considers the strengths, advantages and disadvantages of democracy and how democracy and the law work in Britain in contrast to other forms of government in other countries; fostering a keen awareness and understanding of democracy, government and how laws are made and upheld.
Striving to equip pupils with the skills and knowledge to explore political and social issues critically, to weigh evidence, debate and make reasoned arguments.
Ensuring that effective risk assessments are in place to safeguard and promote pupils' welfare.